Welcome to Teach a Kid to Fish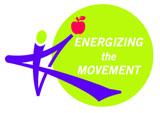 We work to prevent and reduce childhood obesity by empowering Lincoln children and families to eat healthy and be active.
Whether you are a parent, a doctor, a concerned teacher or an active citizen, each of us can play a part in solving this growing epidemic. Here's what you can do:
• Check out the resources for healthcare , schools , families , and community .
• Join a working group
• Join our email list or Facebook page
• Send a donation to further the cause!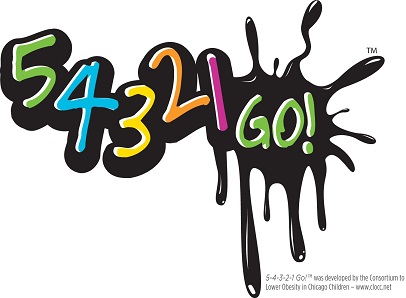 2013 Summer Snack of the Week Recipe & Activity Booklet
This booklet has been developed to assist parents and childcare providers in teaching children about cooking, as well as nutrition and physical activity, by utilizing resources such as ChooseMyPlate and the 5-4-3-2-1-Go! healthy living message. It provides a variety of healthy recipes that children can be involved in preparing to help increase their cooking skills and confidence in the kitchen. You can download this fun tool here. ­

Each month, students from Lincoln Public Schools will share their thoughts about walking and biking to school, safe pedestrian practices, and active living with us. These students are speaking to other students, teachers, parents, and the community-at-large about what they see as a very important issue. If you are a parent reading this, please share it with the students in your house. If you are a student reading this, please share your thoughts with us at info@teachakidtofish.org.
Check out the ­Video Newsletters.