Welcome to Teach a Kid to Fish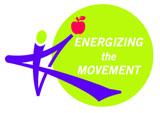 We work to prevent and reduce childhood obesity by empowering Lincoln children and families to eat healthy and be active.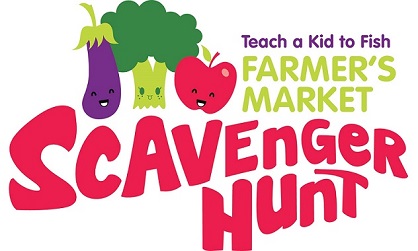 It's time to put on your running/walking shoes again in support of Teach a Kid to Fish!
Click on the ENERGY logo above for more information and to register!
A BIGTHANK YOU to to some of our ENERGY sponsors!