This community movement needs community members like you!
Fill out the Contact Us form and let us know just how you are interested in getting involved.
Additionally, we need volunteers who can:
• Plan and/or volunteer with community events and fundraisers
• Become champions for our cause at your child's school or child care facility
• Spread the ENERGY Message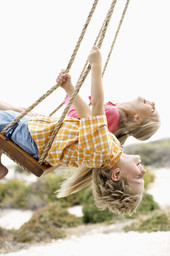 Each one of us plays a part in solving this crisis of childhood obesity in our nation and specifically in Lincoln, Nebraska. Teach a Kid to Fish is working diligently to collaborate with key stakeholders and you can join in this movement.
As a 501(c)(3), your tax deductible donation helps fuel the movement at Teach a Kid to Fish.